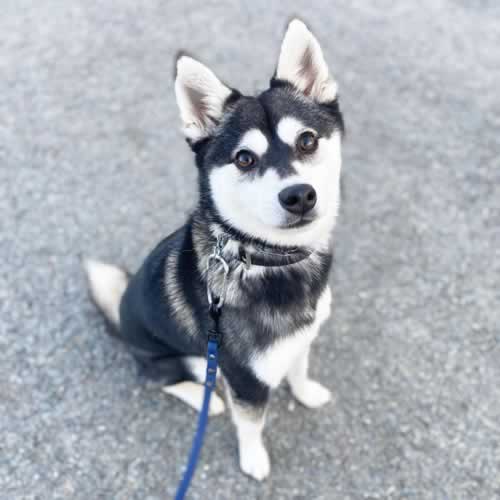 Real people,
real dogs,
real results
The best way to decide for yourself if you need our services is to read the testimonials from our graduates. Our training makes a real difference in the lives of dogs and their pet parents.
What people are saying about us
No Results Found
The page you requested could not be found. Try refining your search, or use the navigation above to locate the post.
A Few of Our Facebook Reviews
We are extremely happy that we took out dog Rex to PUPS ! December 7th we welcomed a 4.5 month old puppy who we named Rex. He was from a liter on an Amish farm several hours away but we were ready to welcome a dog into our home. Being a puppy born on an Amish farm he lived in a barn. There wasn't any in home , cars etc. when we brought him home everything he was experiencing was completely new to him. He was a very sweet boy and ready to learn! Our focus welcoming a dog into our home was to have him be well rounded so life for him and ourself could have control and still have fun! We were able to potty train him in just under 2 weeks! We were so proud of him! Days after we got him I had seen someone else post about there dogs training so I asked them were they went and she told me PUPS! I contacted right then and she got back to me very promptly! We went and had out free half our consultant and sign him up for beginning of February for two weeks! Only having him for a short time we thought it would be hard having him gone for two weeks but they are so great posting progress and communicating at any time we wanted!
Rex just needed all the basics about living the home life! We are now 3 months out sense being there and I couldn't be happier! The time that is put in while they are in there care is amazing! Having the dogs in her home at night teaching them house manners and then the off leash , place , come , down, control around other dogs , riding in the car ! It has all been amazing tools to have at home! The biggest part to remember is being consistent is the key!
Highly recommended! Thank you Thank you for your skills and dedication to make these dogs well rounded members of people's families !
591 Albion Rd Unity Maine 04988