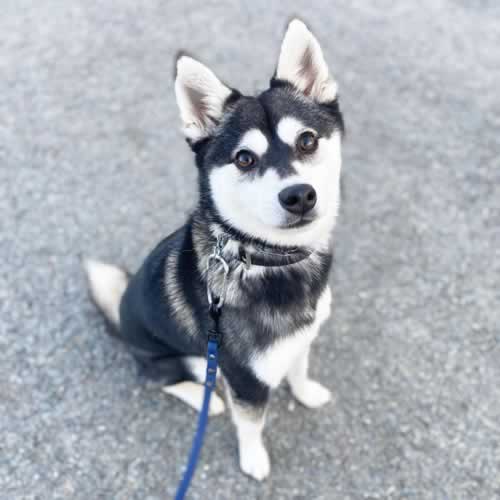 Real people,
real dogs,
real results
The best way to decide for yourself if you need our services is to read the testimonials from our graduates. Our training makes a real difference in the lives of dogs and their pet parents.
What people are saying about us
No Results Found
The page you requested could not be found. Try refining your search, or use the navigation above to locate the post.
A Few of Our Facebook Reviews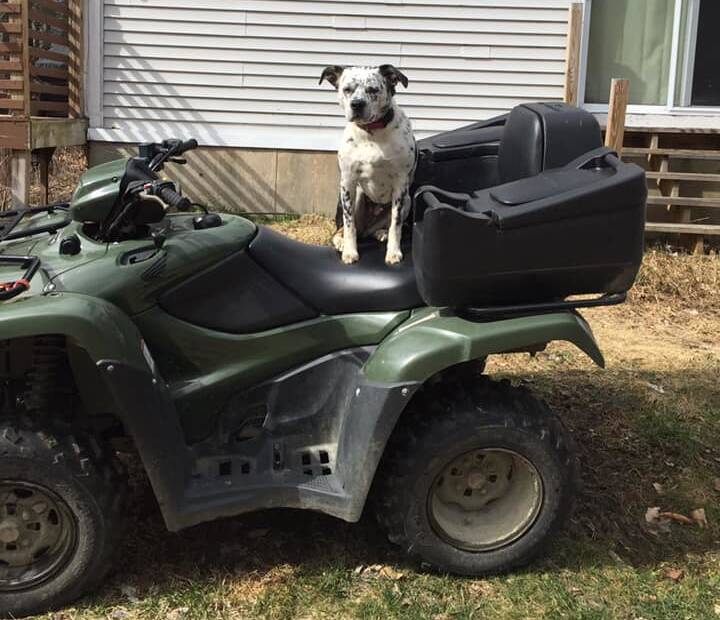 This is Pepper. We got her a year and a half ago from the shelter. She is a good girl except she would go after our cats and they would be terrorized for a while after of her! So we looked up online about dog trainers and that's how we found PUPS! So we put Pepper in for a week board and train over a year ago and Pepper is doing so much better now! She is my sidekick!😄
591 Albion Rd Unity Maine 04988