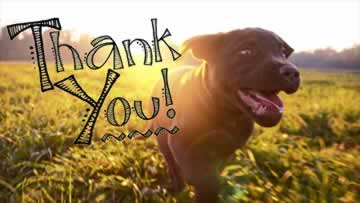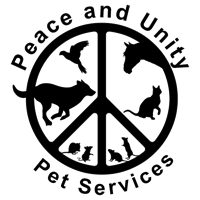 Make a Payment
We offer a variety of services to suit your pet's needs. Whether your pet requires training, extra exercise, or just some company, we work together to find which service or combination of services works best for you and your companions.
PLEASE NOTE: Board & Trains Require Non-Refundable Deposit
We require a non-refundable deposit to hold your dog's Board & Train dates. Reservations are not confirmed until deposit is received in full. Your deposit will be put towards your total payment due. Once received, we will email you payment confirmation and details.
Board & Train Services with
Non-Refundable Deposit Required:
5-Day "Give Me Peace" – $300
14-Day "Give Me Peace & Unity" – $500
21-Day " Save My Dog" – $800
30-Day "Save My Dog" – $1000