Board & Trains
Our most effective training service – you can expect to see dramatic changes in your dog's behavior. These complete training packages are designed to target your specific goals for your dog so you can enjoy life more together.
Give Me Peace B&T
Basic Training Package
for Folks on a Budget
Get an obedient dog in five days with our immersive Foundation Training program.
Sick of getting dragged around, jumped on or embarassed by your dog? Or maybe you want to prevent that from happening. This is where we get your dog started and give you the tools and knowledge to continue training. From here, you can go anywhere in perfecting your dog's skills. And we'll be right here for the next level.
For dogs ages 4 months and up.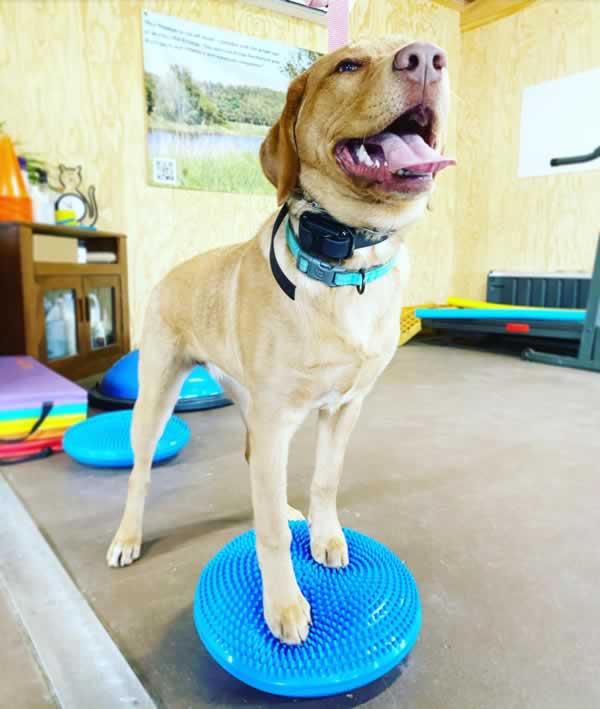 Give Me Peace & Unity B&T
Most Popular Training Package for Family Dogs
Target your dog's state-of-mind with our 14-day Real World Training program.
This complete training package is perfect for families who want an exceptionally well behaved dog that can go with them anywhere. Not only do we address problem behavior, this length of time allows us to go above and beyond the basics so you can enjoy a stronger and healthier relationship with your dog.
For dogs ages 6 months and up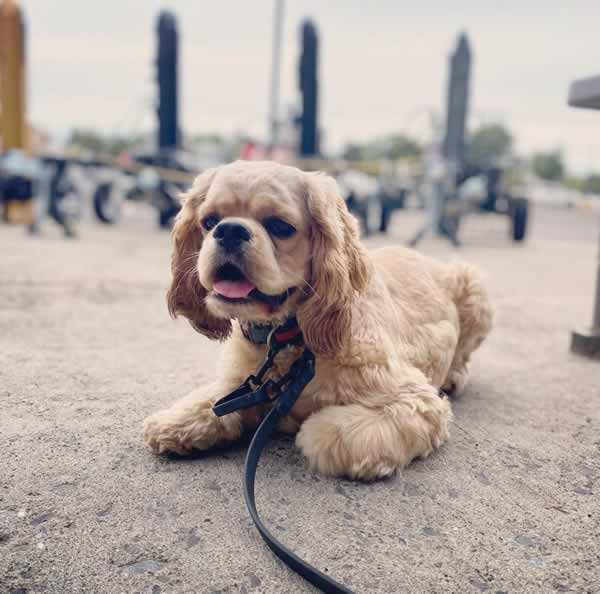 Save My Dog B&T
Extensive Training for Serious Issues
Delve into your dog's phsyche with our 21-30 day Habit Reform Rehabilitation program.
If your dog is exhibiting more extreme behaviors like reactivity, fear, or aggression, please don't give up hope. We can help. Our extenstive rehab process detoxes your dog's brain, rebuilds their perspective, and gives us time to discover and address the root of the problem. We also prepare you for post-rehab life with your dog.
For dogs ages 6 months and up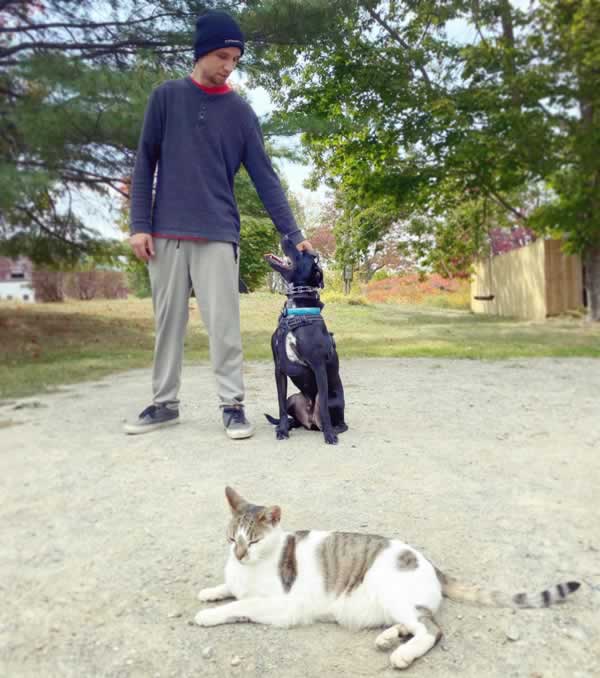 Why choose OUR Board & Trains?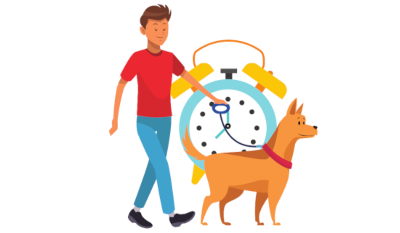 FASTER RESULTS WITH LESS STRESS
By living with professional trainers, your dog will receive 24/7 care that includes active and passive training sessions throughout the day. We build the tedious foundation work and get them over their biggest hurdles. This means less stress for you and less confusion for your dog so you can both continue learning and growing together.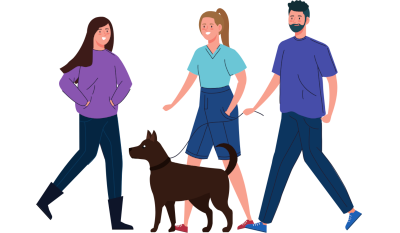 REAL WORLD TRAINING
Every one of our Board & Train students becomes part of our family. Dogs are trained and tested in real life situations and experiences. We include them in our every-day life and when it's time for bed they rest in the comfort of our home. We do the work so you can enjoy the benefits of a well-behaved dog no matter where life takes you.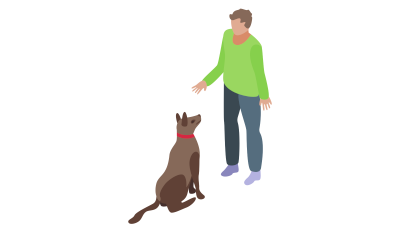 ONE-ON-ONE TRAINING
We only accept up to four (4) Board & Train students at a time to ensure your dog gets the attention they deserve. Not only do we train dogs, we train people how to train dogs. Every one of our packages includes owner resources, private sessions, and monthly group events so you and your dog can continue to improve.