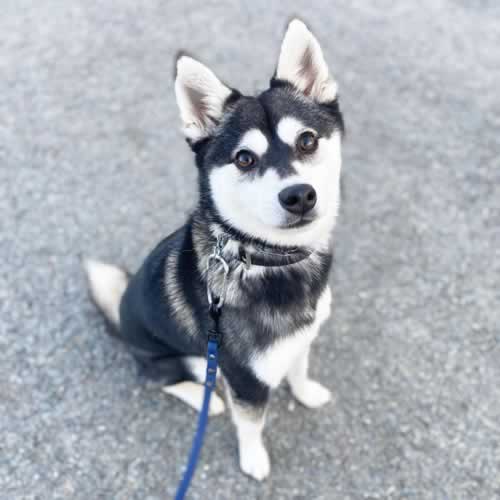 Real people,
real dogs,
real results
The best way to decide for yourself if you need our services is to read the testimonials from our graduates. Our training makes a real difference in the lives of dogs and their pet parents.
What people are saying about us
No Results Found
The page you requested could not be found. Try refining your search, or use the navigation above to locate the post.
A Few of Our Facebook Reviews
Where to begin? First, look no further for training for your dog. You've found the right and only place.
I feel so lucky to live close enough to have Peace and Unity Pet Services available (an hour drive and worth it!). Chelsea came to my home for a consult and observation of my 2 dogs.
She put me at ease because I was a ball of stress over the idea of letting anyone have my boys for any amount of time. I knew they needed it for a better life so we can communicate though. They did the 2 week board and train. So hard being away from them!
Chelsea was available via text and sent me a photo and update daily. This was huge for me, I needed that.
After 1 week my husband and I went to learn what the boys had been learning and visit with them. Week 2 was even harder being away but seeing their progress from Chelsea and the off leash training was amazing. Seeing them run free and be able to come back was worth every second of missing them.
Chelsea posted videos, so many in fact that I do not know how she does it all. Every second of every day Peace & Unity Pet Services is dedicated to your dog. They've opened their home, communication, and lives to this and I'm very thankful they have.
We will be back for pet sitting services that are available to dogs they have trained. Thank you Peace & Unity! – Erica & Jordan (Easton & Quincy!)

30-minute consultations for $50 with flexible consult scheduling and consultation fee to be applied toward training with PUPS!
591 Albion Rd Unity Maine 04988