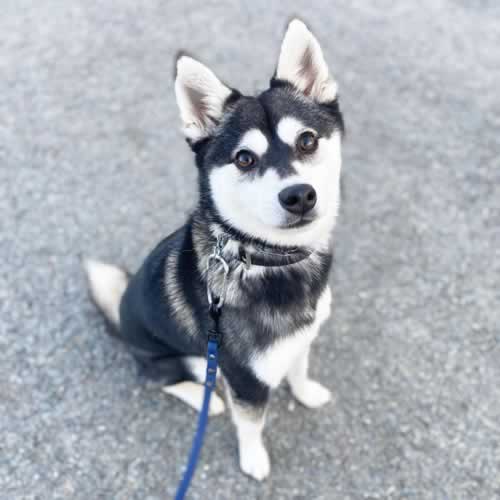 Real people,
real dogs,
real results
The best way to decide for yourself if you need our services is to read the testimonials from our graduates. Our training makes a real difference in the lives of dogs and their pet parents.
What people are saying about us
No Results Found
The page you requested could not be found. Try refining your search, or use the navigation above to locate the post.
A Few of Our Facebook Reviews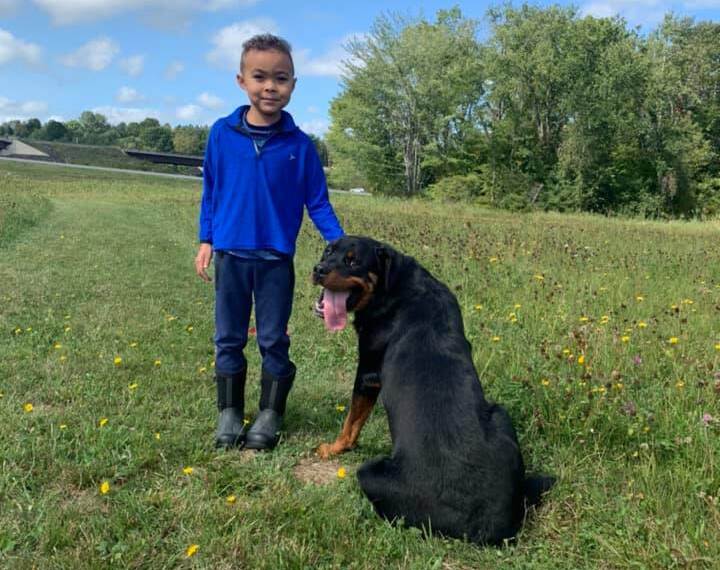 We love PUPS! Our Rottweiler puppy was starting to show aggression and possessiveness over bones and toys, and we needed him to be safe to be around our 5 year old. We learned that our pup thrives on learning and we are in a much better place now! We use the tools and commands at home and keep up all the progress that was made during his Bootcamp at PUPS. We have also boarded our dog with PUPS while taking a long weekend vaca. It was a great way for him to get some extra training in!

30-minute consultations for $50 with flexible consult scheduling and consultation fee to be applied toward training with PUPS!
591 Albion Rd Unity Maine 04988