Private Lessons
Are you ready to put in the work to have a well-behaved dog? Our private training lessons give you the boost you need to train your dog on your own. We give you the right tools for communication and personally coach you through effective training protocols depending on your goals.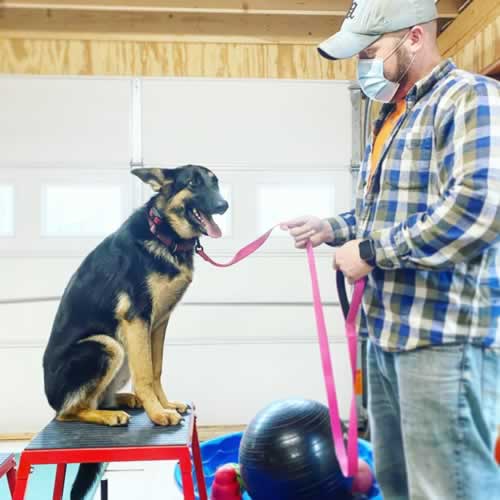 Private Lesson 
Crash Course or Individual Program
Whether you just want to get your feet wet or go at your own pace – private lessons are available on an individual basis.
There's no need to struggle, big changes can happen in just one lesson. Depending on your training goals and time able to devote to training at home, a single private lesson can jumpstart your relationship with your dog so you can work with them more enjoyably.
For puppies and dogs 8 weeks and up.
$200 per lesson
Consultation Fees may be applied to private training
Includes a 1.5 hour in-person training session along with online training plan and resources ($20-$200)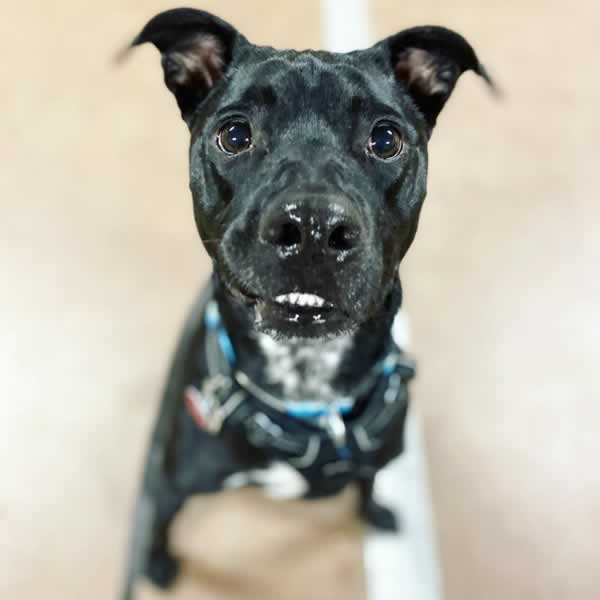 $75 off private training sessions
with proof of adoption
(from a bonefied agency) when you sign up

within four months of adopting
Why choose OUR Private Lessons?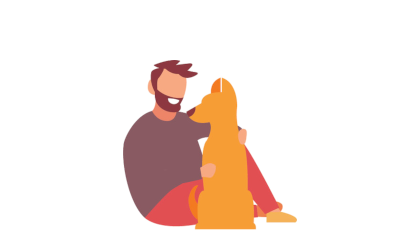 PRIVATE COACHING AT YOUR OWN PACE
You decide how much hands-on help you need to continue training your dog. With flexible scheduling for multiple lessons, how fast we progress is entirely up to you. We provide homework and online resources for continued success.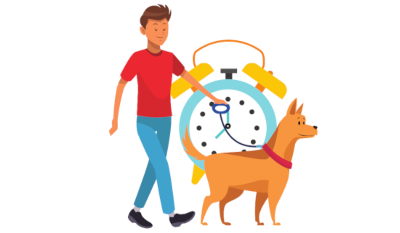 VISIBLE RESULTS IN LESS TIME
Don't waste money and time with ineffective training techniques. We provide top-quality tools and holistic methods that specifically work for you and your dog. This reduces stress and confusion by providing clarity while learning new skills.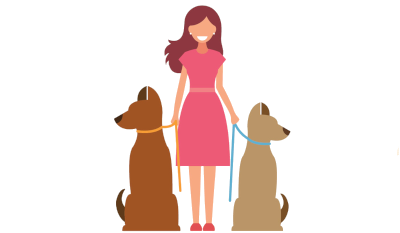 RELIABLE OBEDIENCE EVERYWHERE
Your dog's good behavior shouldn't be limited to the home. Our private lessons can ensure that training doesn't stop when you step outside or into a busy area. With  flexibilty to work in various locations, you will learn how to safely handle your dog where it really matters.