Dog Training & Behavior Modification
Effective techniques and support for long-term success with any dog! We specialize in stopping problem behavior, teaching off-leash obedience, and testing real world results. Our goal is to create a stronger and healthier bond between you and your dog.
Every person and animal is unique, which is why we offer different training services to best fit each person and each dog's needs. Whether you want your puppy to start off on the right foot, or you're at your wits' end and are seeking a major transformation within your dog — we can help! A well-trained dog is a happy dog, because there is no confusion when they understand what is expected of them and what is not. Dogs ultimately gain freedom to enjoy the benefits of inclusion.
Board & Trains
Our most popular service, these customized programs target your dog's specific needs and provide in-depth owner education. We work to get them over their biggest challenges so you can enjoy the benefits of a well-behaved dog.
Ideal for MILD to SEVERE problem behavior

ON & OFF leash obedience options

REAL WORLD training with IN-HOME boarding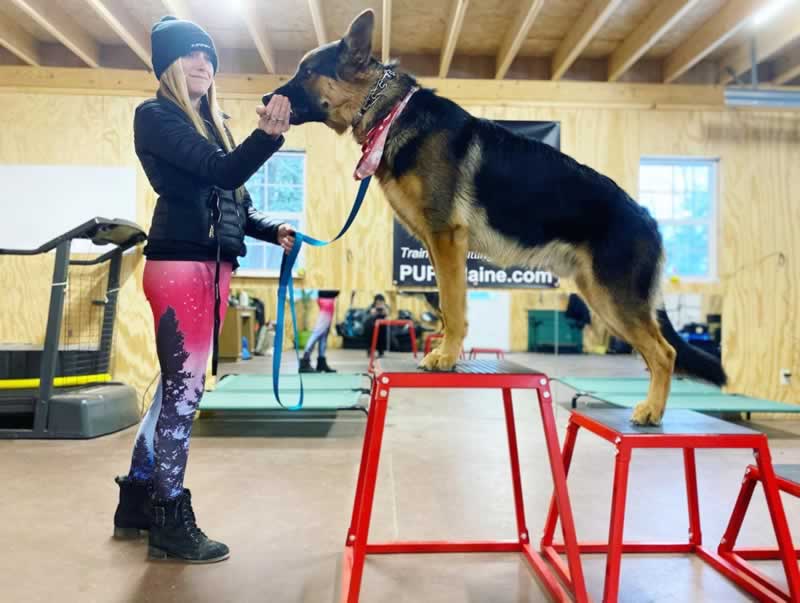 Private Lessons
With one-time or package deal options, you and your dog decide exactly how many lessons you need to get the results you want. We provide 1-1 professional, hands-on training with crash course to extensive training options so you can continue learning and improving at home. 
Ideal for MILD to MODERATE problem behavior

INDIVIDUAL & PACKAGE options

You decide the LOCATION & FREQUENCY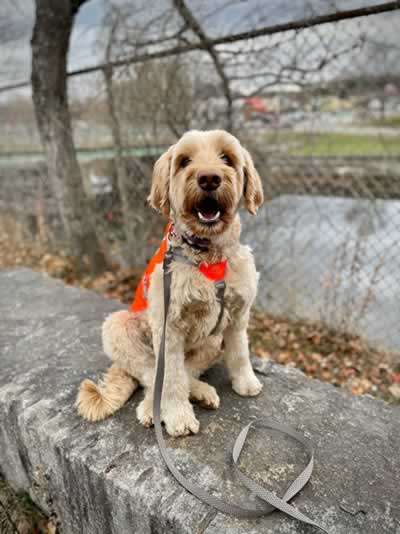 Group Classes
Learn, socialize, and play in these group-setting classes. We give you and your dog a solid foundation for basic obedience and opportunites for advanced training. Meet new friends while acheiving your dog training goals.
Ideal for MILD to MODERATE problem behavior

BEGINNER to ADVANCED levels

Opportunities for ALL AGES
General Boarding
Refresh and keep up on training even while you're away! Previously trained pets are welcomed back for board and stays. They will be treated like family and enjoy 24-hour care, training upkeep, outings in our secure fenced in area, hiking on our wooded trails, and structured walks in town.
24 hour care starting at $60/day (reduced pricing for second dog)

No charge last day if picked up before 6 p.m.

Continued training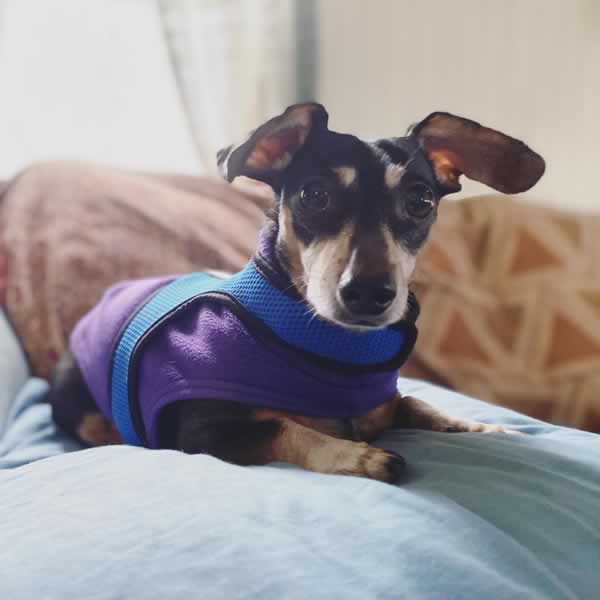 Free Maintenance Events
Local events are held for continued training with your best friend because we want you to have a lifetime of success with your dog. Meet new friends, learn more handler tips, and expose your dog to new experiences at our Pack Walks and Guided Socials.
Upkeep for all training clients

Free events

Connect with others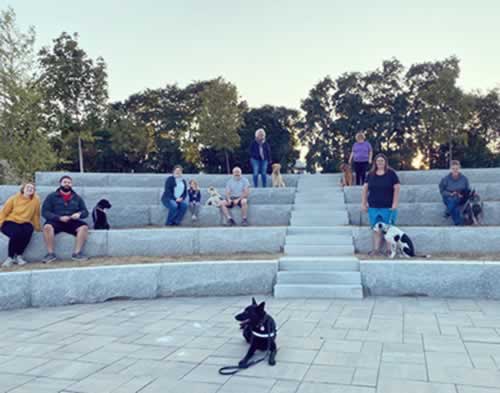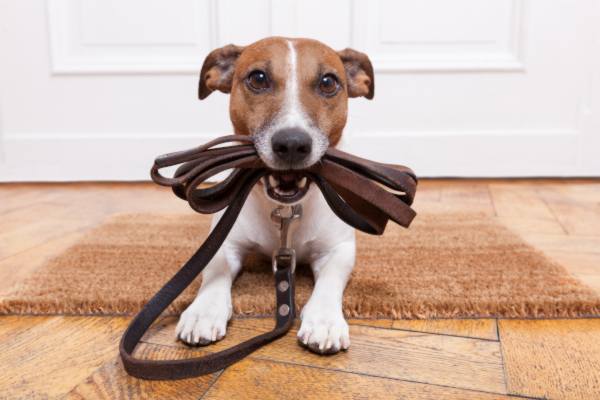 We train dogs — no matter the breed, size, or history — using real-world, balanced training methods.
Our specialties include stopping problem behavior, implementing basic structure, and off-leash training for family dogs. By using clear, effective communication, and building up the human-dog relationship, we are able to help dogs overcome unwanted behavioral issues such as:
Pulling
Jumping
Growling
Nipping
Dog/cat/animal aggression
Human aggression
Leash reactivity
Resource guarding
Stranger reactivity
Fear issues
Separation anxiety
Running away
Stealing food
General disregard for handlers
Our unique method of balanced dog training brings peace and unity into the lives of committed pet owners and their families, who understand that real change is possible when the right approach to their dog's behavior is consistently applied and practiced. These programs serve to bridge the gap between human and dog language, by helping you and your dog improve your relationship.
Our techniques allow us to build a dog's trust, confidence, impulse control, attention span, and respect for their handler. We work closely with owners to ensure each household has the information and resources they need to stay on the road to success. We make it easy for owners to get the necessary help for their dog, and to develop fair leadership skills that allow them to form a long-lasting healthy relationship.