Bringing
Peace & Unity
to homes across Maine and beyond!
At Peace & Unity Pet Services of Maine, the mission is to help people and animals live better lives together. Whether your dog needs total behavioral rehab or you just need someone to feed your cat while you're away — your pet's safety and happiness is our top priority.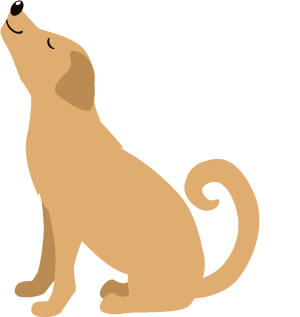 The ultimate companion canine Board & Train Package.
Balanced training for ON and OFF leash obedience so you and
your best friend can enjoy more freedom together.
Beginner and Advanced Real-World Obedience
Teach your dog the basics and fine-tune your teamwork around others.
 Effective. Affordable. Fun
For dogs 4 months old and up.
Our proven Behavioral Rehabilitation program
Going beyond basic obedience to provide TRAINING THAT HEALS you and your dog.

30-MINUTE Consultations
Get to know us by scheduling a 30-minute consultation for $50 to be applied toward training at PUPS. We'll answer your questions in-person.

Local events
Stay connected with our free Pack Walks and Guided Socials. We make it easy to continue practicing and improving with your dog. Once we work together, you're family.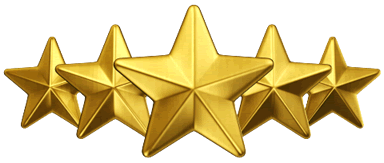 Our dogs were out of control! We have two large breed mixes and their bad habits were getting to be too difficult for my family. Chelsea and Phelan were able to work with them and us on a short notice. I saw an immediate response from my dogs on the first session. They were very straightforward and gave clear instructions. We have already seen a HUGE improvement with both dogs and are actually able to walk them without being afraid of their reactions to other people or animals (which we could...
read more
Our Dog Max is a very nervous and anxious dog. We heard about Peace and Unity Pet Services and I knew it was the right place when I met Chelsea. He boarded with her for a whole week while she trained him, and then spent the time to train me and my fiancé in the home, and community so we had the right tools and education to keep up with Max's training. While Max is still going to be anxious (because he only got a week training) he is so much better. I am able to take him out into public places...
read more
I loved how PUPS listened to my concerns and then helped us work with our dogs. We have 3 dogs and she was able to assist us through group sessions with our 2.5 year old lab and we will be having our 5 month old lab do a board and train session in a couple weeks! The improvement of our dogs is incredible. We can take them out in public and leave them out of their kennel when we have company now! Thanks, Chelsea! Lazell G. Brooks, Maine
read more
They were awesome to work with! We had one pup stay for a one week board and train and another pup have three one hour sessions. The one hour sessions were filled with a lot of hands on work, which was very helpful. We received updates throughout the week board and train, which were also nice to receive. The progression videos on the Facebook page were helpful to watch as well. They were very accommodating with our schedule and strived to make sure all points we wanted to work on were covered...
read more
Taking our pups to Chelsea for training saved our sanity!! Before training they were a nightmare to live with. The constant barking and jumping was so frustrating. Taking them for a walk was next to impossible. They both pulled, usually in opposite directions! They barked at everyone we encountered to the point that it was embarrassing and we just stopped taking them out. Susan in particular was absolutely out of control, having become an obedience class drop out after biting a previous...
read more
Chelsea was professional and very knowledgeable in pet training. We had several sessions with her to help with some issues we were having with our lab. Not only did she help us in training to correct the issues but she was sure to follow up with us and pointed us in...
When someone told me about Chelsea I was so filled with hope! She sounded like the female version of Cesar Millan. The results are truly amazing! She is very helpful and knowledgeable. The additional online resources are great as well. I'm so grateful for the...
I was lucky to take my dog Turbo an American Bulldog/Boxer/Pit mix to Peace & Unity Pet Services for a 4 day board and train. Turbo is an amazing dog for a 2-yr old, but he is just that…2! Chelsea worked on the PLACE command and I can't even begin to tell you how...
Our Dog Max is a very nervous and anxious dog. We heard about Peace and Unity Pet Services and I knew it was the right place when I met Chelsea. He boarded with her for a whole week while she trained him, and then spent the time to train me and my fiancé in the home,...
About P.U.P.S.
Established in 2016, we provide the best dog training and pet care for your best friend. Our experience, unique methods, and customized approach allows us to improve the quality of life for dogs and people of all ages. When you work with us you become part of the PUPS Family!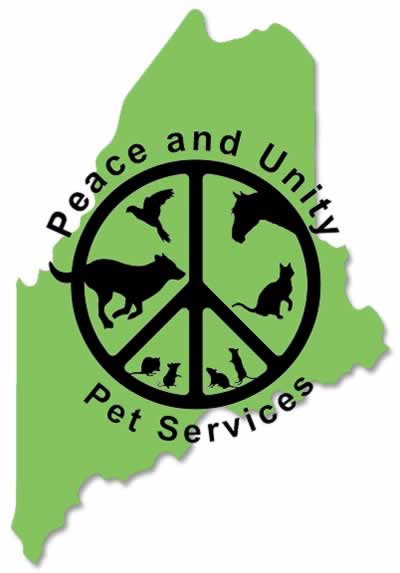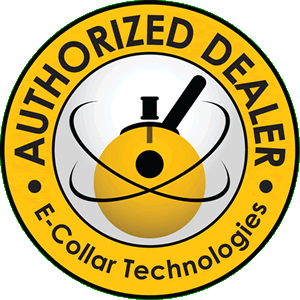 THE #1 DOG TRAINING COLLAR
Superior construction, durability, and features make E-Collar Technologies' products the best dog collars available on the market today. Our collars are designed to get your dog's attention at different energey levels, without causing harm. When used in combination with positive reinforcement, it creates a clear line of communciation. E-collars provide the feedback that dogs need to navigate through life's distractions. A must for 100% safe, off-leash freedom! 
To learn more, visit our FAQ page or follow us to view our work.