Bringing
Peace & Unity
to homes across Maine and beyond!
At Peace & Unity Pet Services of Maine, the mission is to help people and animals live better lives together. Whether your dog needs total behavioral rehab or you just need someone to feed your cat while you're away — your pet's safety and happiness is our top priority.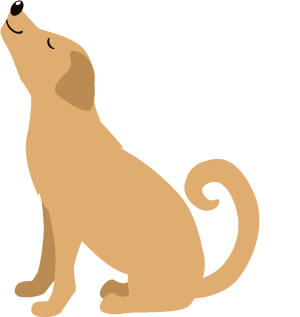 The ultimate companion canine Board & Train Package.
Balanced training for ON and OFF leash obedience so you and
your best friend can enjoy more freedom together.
Beginner and Advanced Real-World Obedience
Teach your dog the basics and fine-tune your teamwork around others.
 Effective. Affordable. Fun
For dogs 4 months old and up.
Our proven Behavioral Rehabilitation program
Going beyond basic obedience to provide TRAINING THAT HEALS you and your dog.

30-MINUTE Consultations
Get to know us by scheduling a 30-minute consultation for $50 to be applied toward training at PUPS. We'll answer your questions in-person.

Local events
Stay connected with our free Pack Walks and Guided Socials. We make it easy to continue practicing and improving with your dog. Once we work together, you're family.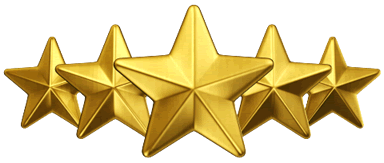 I would highly recommend PUPS. I called them in tears because my dog was aggressive and had bitten two family members. There was a major issue when he was crate training …. he has broken out of his crate multiple times. I would come home to a bloody scene and a beat up dog after him banged to break through a metal crate. I had given up on it and when I left him in my house he ate all my furniture. Chelsea trained him in 10 days to be crate trained…… he now chooses to go in his crate when he is...
read more
I am so thankful we met Chelsea! She has made such a difference with our Great Dane, George! He went from always anxiously "protecting" me on walks from other dogs (intense barking, lunging etc..) to having a calm and relaxed demeanor and able to focus on listening and not just reacting to every animal we pass. It is such a great feeling knowing I can take George for a walk and not worry he is going to lunge or even react to any animals we may come across. Chelsea is so patient and gentle with...
read more
Chelsea was professional and very knowledgeable in pet training. We had several sessions with her to help with some issues we were having with our lab. Not only did she help us in training to correct the issues but she was sure to follow up with us and pointed us in the direction of some more resources we could use when training our dog (certain YouTube videos, which we also found helpful). I would highly recommend her to anyone in need of some training for their dog! Renee F. China, Maine
read more
When someone told me about Chelsea I was so filled with hope! She sounded like the female version of Cesar Millan. The results are truly amazing! She is very helpful and knowledgeable. The additional online resources are great as well. I'm so grateful for the difference in my dog! I can't thank her enough. Tina Z. Skowhegan, Maine
read more
I was lucky to take my dog Turbo an American Bulldog/Boxer/Pit mix to Peace & Unity Pet Services for a 4 day board and train. Turbo is an amazing dog for a 2-yr old, but he is just that…2! Chelsea worked on the PLACE command and I can't even begin to tell you how amazing this had helped. Turbo gets very excited and protected when people come to my house. Now I'm able to SAY the word PLACE and he's on his bed in the down position until he calms down. Then at that time I can give him the...
read more
When I first met Chelsea at our home she came across as calm, gentle, and knowledgeable. Bella our puppy was apprehensive around walking our block, and other dogs. She was nipping and grabbing anything she could get her paws on. During meals Bella kept jumping up on...
I have known Chelsea for over 6 years and she quickly became one of the few people I would ever trust my feline or canine companion with! I have watched her train and care for her own animal companions as well as several fosters. She has the compassion, patience, and...
Our dogs were out of control! We have two large breed mixes and their bad habits were getting to be too difficult for my family. Chelsea and Phelan were able to work with them and us on a short notice. I saw an immediate response from my dogs on the first session....
I am so thankful we met Chelsea! She has made such a difference with our Great Dane, George! He went from always anxiously "protecting" me on walks from other dogs (intense barking, lunging etc..) to having a calm and relaxed demeanor and able to focus on listening...
About P.U.P.S.
Established in 2016, we provide the best dog training and pet care for your best friend. Our experience, unique methods, and customized approach allows us to improve the quality of life for dogs and people of all ages. When you work with us you become part of the PUPS Family!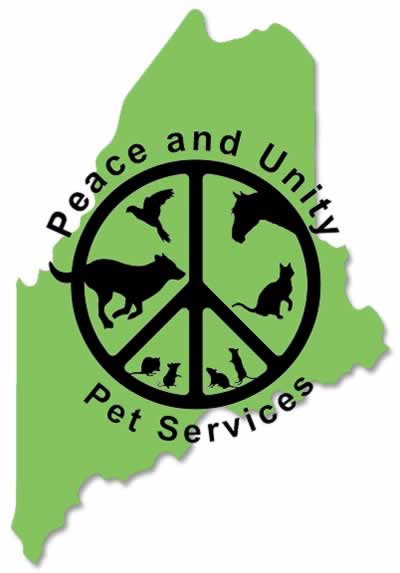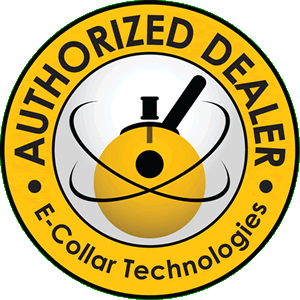 THE #1 DOG TRAINING COLLAR
Superior construction, durability, and features make E-Collar Technologies' products the best dog collars available on the market today. Our collars are designed to get your dog's attention at different energey levels, without causing harm. When used in combination with positive reinforcement, it creates a clear line of communciation. E-collars provide the feedback that dogs need to navigate through life's distractions. A must for 100% safe, off-leash freedom! 
To learn more, visit our FAQ page or follow us to view our work.